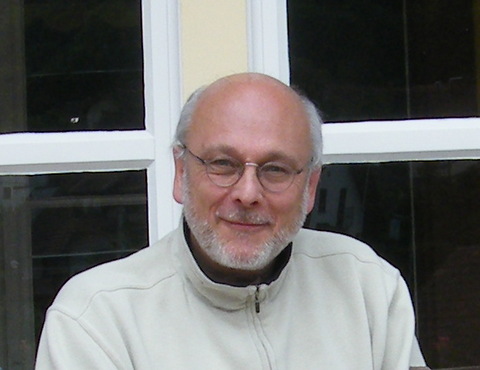 Born in 1951, he has been intensively involved in homeopathy since he studied medicine, graduating with a dissertation on "Homeopathy for General Medical Practice." In the early days, he studied the classical homeopaths, particularly Hahnemann and Kent. He undertook his clinical training in orthodox and holistic hospital settings. In 1983 he established a general practice with his colleague Herbert Sigwart in Kandern, where he has worked since as a homeopath.
He found homeopathic inspiration from the works of G. Vithoulkas, H. V. Müller, Rajan Sankaran and in particular Jan Scholten, with whom he has had ties since 1993.
He is particularly interested in the ongoing development of homeopathic classification (the periodic table, botanical and zoological families) and integrating these with the new methods involving color preference and handwriting. He has given seminars in Germany, the Netherlands, Canada, and Japan.
Email: uwelte@homeo.de



Books by this author:


Extended Color Table


€ 45,00

Extended version of the color table meant for professional use. The favourite colour can be determined with greater accuracy.


Color Poster A2


€ 29,00

Great Colour-Poster - addition to the book "Colors in Homeopathy"



Farben in der Homöopathie - Textteil


€ 15,00

8. erweiterte Auflage 2015. Textteil zum Farbatlas
Neuauflage voraussichtlich ab September 2021 erhältlich.
Vorbestellungen werden gerne entgegengenommen.