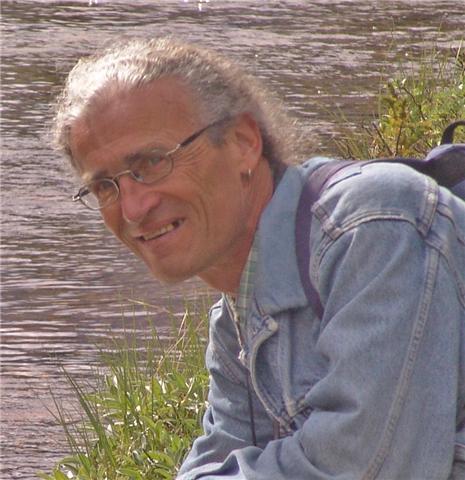 Roland H. Guenther emigrated in 2005 from Germany to Canada. He had been a medical doctor, initially working as a surgeon and later running his own family practice. For more than 30 years he has been practicing homeopathy. In Germany he could do that within the medical system as a MD, in Canada he practices as a homeopathic practitioner on Vancouver Island, BC. He teaches homeopathy at several homeopathic colleges in Canada and the US.
Roland practices and teaches the art of preparing remedies by hand. He does so in C4-triturations which he conducts in a ceremonial way and calls Shameeah Ceremonies. His emphasizes the spiritual message of a remedy. His work is strongly influenced by his time spent with Native peoples, having lived for 3 years on a Blackfoot Reserve in Alberta and with the Huichol people in the remote mountains of Mexico. Native spirituality is his every day practice as he follows the path of the sacred pipe and the sweatlodge.
Because of his deep connection with nature, he is constantly on the lookout for new remedies and for a deeper understanding of old ones. At present he is working to find new approaches to heal autism and diabetes in First Nation communities.